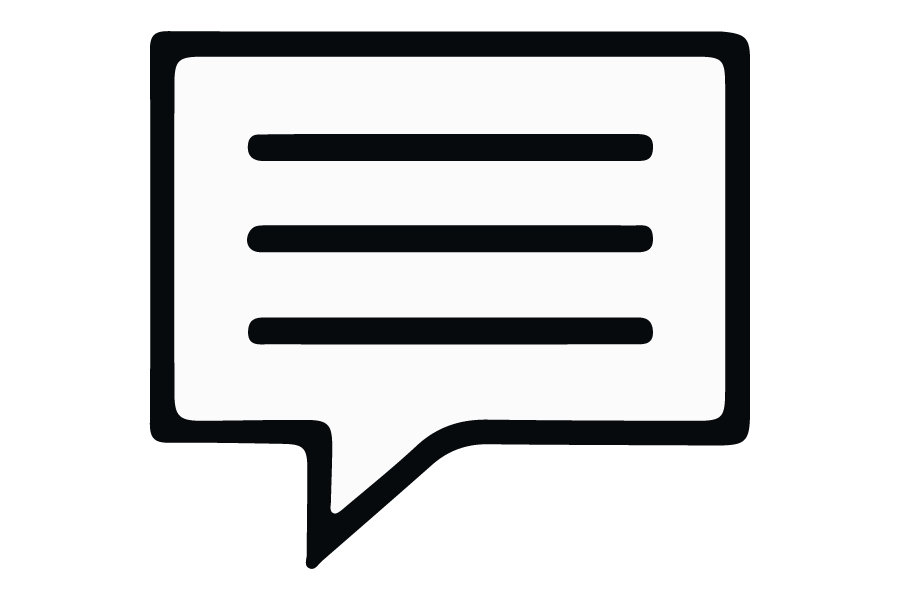 Our Story
I started IT Command with a close friend over eight years ago. Since then, I've gained lots of training and experience.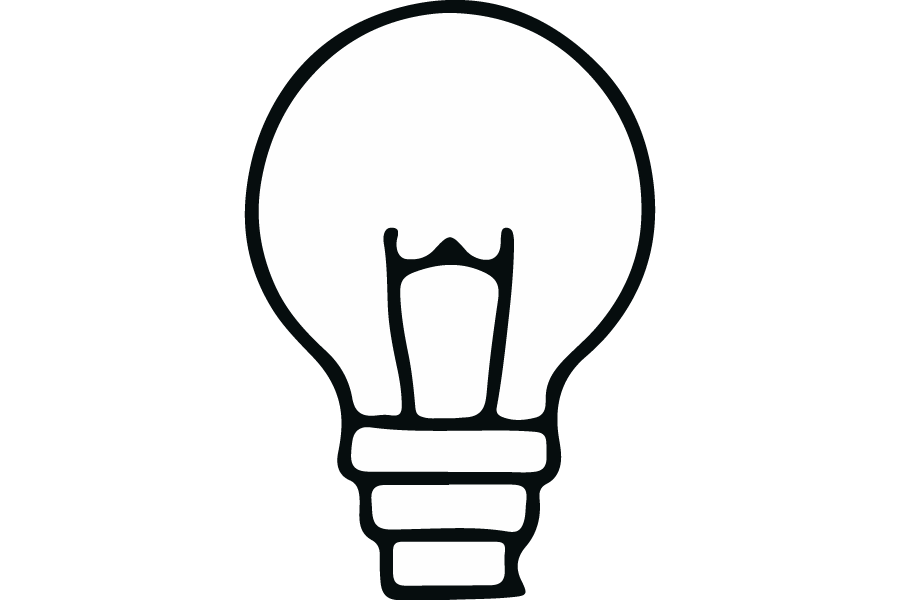 Our Vision
I strive first and foremost to provide good service at realistic prices. I also try to help customers understand the issues they face to help them problem-solve without having to pay for support in the future. I offer competitive pricing to support every individual's needs.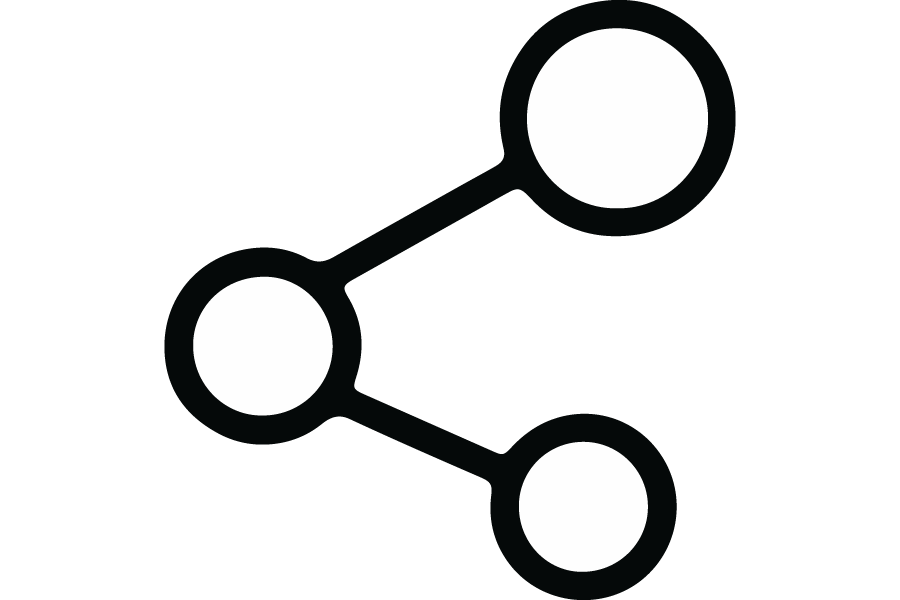 Our Network
I'm still learning every day. That's why I've curated a team of consultants to problem-solve and provide the best service possible. This means you can trust that we take every problem seriously.
WHAT WE DO
01 / REPAIR
In a world of constant updates and changes, things can go wrong fast. While this can be overwhelming, having the right people by your side makes all the difference. At IT Command we help you stay on top of problems. With our support, you don't have to worry when things go wrong, we're just a call away!
02 / SETUP
Whether you're new to the computer world or a weathered expert, it's easy to get stuck. We can help you set up your new electronics to be ready to go in no time.
03 / IMPROVE
You might already have the devices and services you need, but do they keep up with your needs? Sometimes, it's as easy as a simple upgrade for your existing hardware. We'll help you identify if a new device is necessary, and if not, we'll bring your devices up to par.
04 / SECURE
Are you worried that your household or business is vulnerable to digital attacks? IT Command can secure your networks and systems on an individual or enterprise level.
LET'S DO THIS